Farmers' Market
The Thursday Morning Farmers' Market is open almost every Thursday morning at 8 a.m. and featuring 100+ vendors each week. Shoppers can find a variety of goods from produce and local raw honey to handmade scarfs and handbags.
8 a.m. - 12 p.m. (May through September)
8 a.m. - 1 p.m. (October through April)
The market is closed on all federally observed holidays and for two weeks during the Lake County Fair held in April each year. Other closing times can vary due to weather or other events held at the grounds.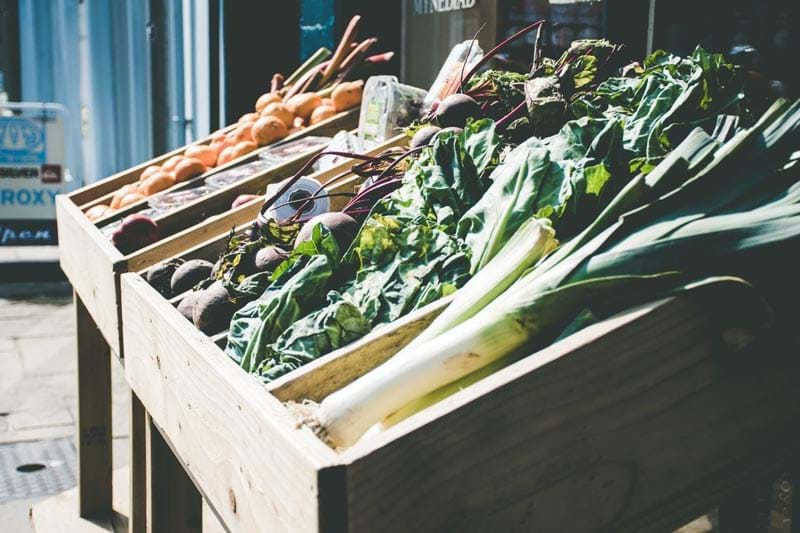 Rental Rates
This is a responsive table. Any hidden content can be seen by scrolling right or left inside the table.